First Malta Cabin Crew Meeting
Press Release 18 DECEMBER 2019: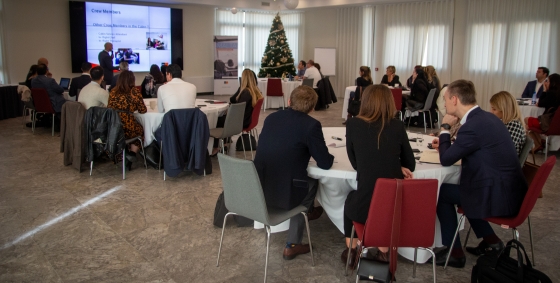 The Civil Aviation Directorate within Transport Malta organised a meeting for cabin crew representatives of airlines registered in Malta. Among other topics, they discussed human trafficking, dangerous goods and regulation updates. The meeting served to build a community among Malta-registered-airlines to better help safeguard passenger safety.
Downloadable material from the Meeting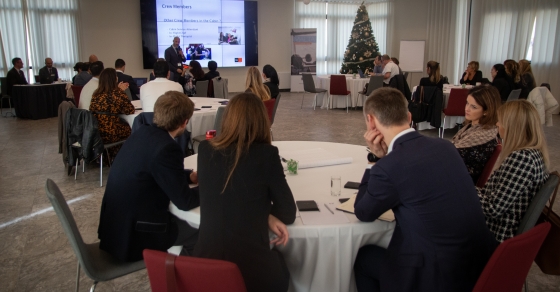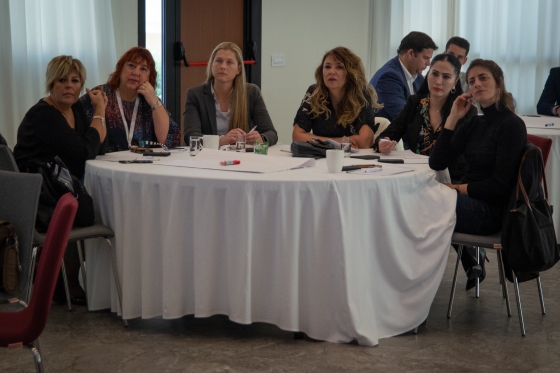 Some feedback received
This was the first time when I felt that CAA is here to help and support the airlines. They do care about airlines and are interested to receive our feedback and improve things.
A big well done to the organisers. Surely there is a need for such conferences from time to time and to make it available locally it is a big plus. Keep up the good work!
Thank you for the opportunity to attend and looking forward to the next one. A great initiative for an ever growing community in Malta.
Thanks, Mark Alexander Bugeja, DCPHT Malta Air
Thank you so much. It was my pleasure to attend the event! Kind regards.
The event was extremely professional and well organised. Timing was absolutely perfect with the topics covered to be of good content and held interest. They also provided food for thought. Getting together the same industry professionals who share a common interest was I believe the first of its kind in Malta. Well done to you.
Thanks, the event was very useful.