Transport Malta approved another Odometer Certification Agency
Press Release 31 MAY 2019:
Transport Malta approved CAP HPI UK Ltd. as another agency which produces Odometer Certification for vehicles coming from the United Kingdom, Wales, Scotland and Ireland.
Together with JEVIC, CAP HPI UK Ltd. will be certifying that miles and kilometres on the Odometer will be accurate to address the risk of tampering with such odometers to the detriment of customers or to reduce the incidence of registration tax.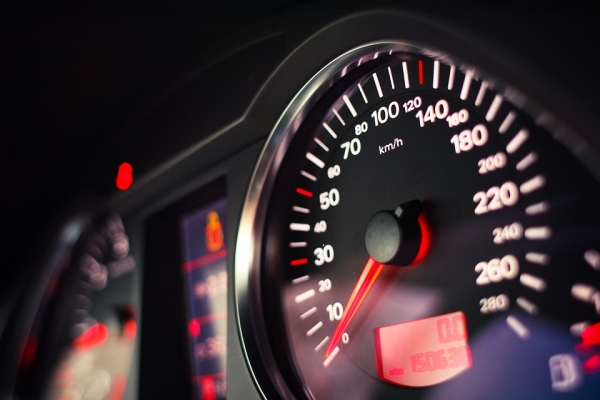 The Odometer Certification is one of the essential checks which must be done when importing a vehicle from a European Union member state. After obtaining the registration tax value and the Land Transport Directorate conducts the vehicle inspection, as part of the vehicles registration procedure, apart from the Original Registration Certificate (log book) of the vehicle and valuation document, one must present the Odometer Certificate of Authenticity among other documents.
The CAP HPI UK Ltd. website - https://odometer.cap-hpi.com/malta offers quick and efficient access to Odometer verification services for all used vehicles leaving the United Kingdom bound for Malta. The new system lets the customer identify, check, pay and verify in less than a minute. Customers can also access support from a dedicated team ready to monitor and address any queries.
The cost for the mileage verification is €30 which is paid directly to CAP HPI UK Ltd.