A new meter system in all taxis in Malta and Gozo
15 OCTOBER 2020:
Transport Malta will perform monitoring for a new taxi meter system announced by Minister for Transport, Infrastructure and Capital Projects, Ian Borg. The new system will be installed and operate in all white taxis in Malta and Gozo.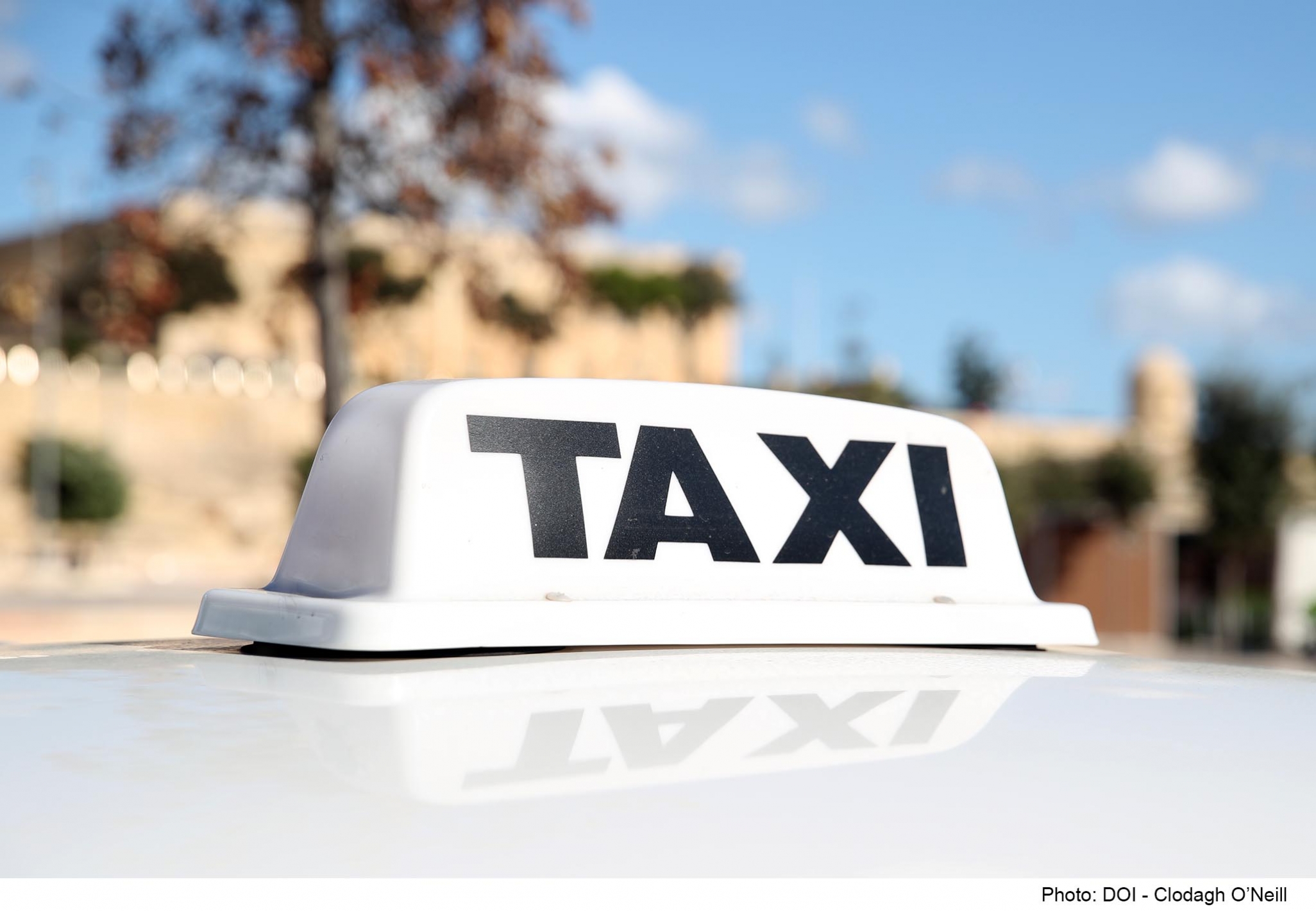 This smarter digital system will ensure the safety of drivers and passengers, an improved service, appropriate payment, and more effective enforcement. The new system will also strengthen trust in the taxi sector, which offers an alternative for the private vehicle.
The new system installed in the vehicles has various functions, including speed and distance, reports for operators and the Authority, automatic calculations of payment and a receipt at the end of every trip, GPS tracking and login systems for drivers, communication and emergency systems, and Wi-Fi. In the meantime, the monitoring system gives the Authority access to the real-time location of every vehicle and information about whether it is on a trip, as well as the driver's identity and reports of past journeys, logins, and movements.​