Air Atlanta Icelandic to establish an AOC in Malta
Press Release 19 OCTOBER 2020: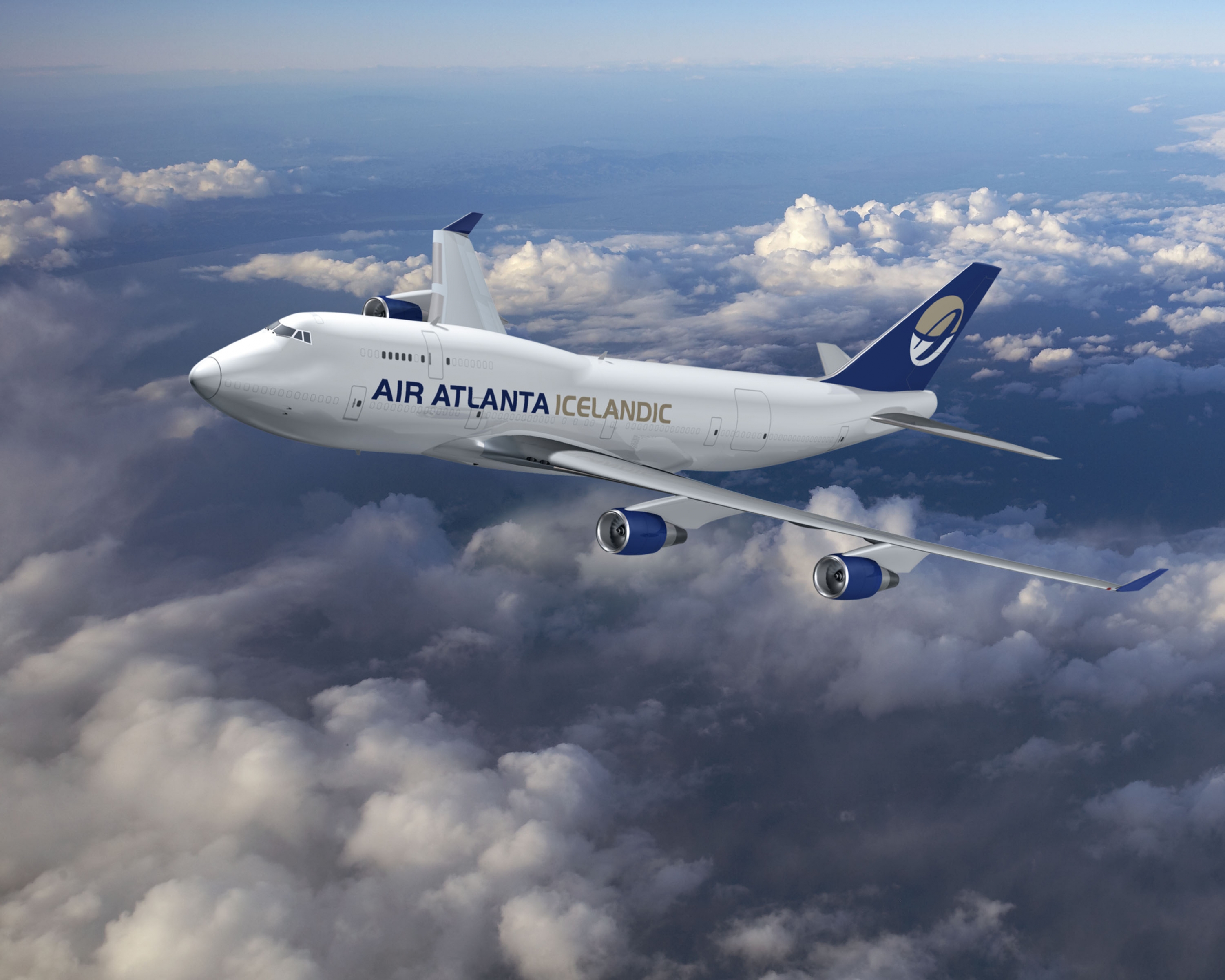 To increase its competitiveness in the ACMI (Aircraft, Crew, Maintenance and Insurance) market post-Covid-19, Air Atlanta Icelandic is taking steps towards establishing an AOC (Air Operator's Certificate) in Malta.
This strategic move will strengthen the Company´s position in the ACMI and Charter market with improved market reach and access.
The new airline will be named "Air Atlanta Europe" and is set to commence operations in 2021.
Captain Charles Pace, Director General for the Civil Aviation Directorate at Transport Malta, said: "CAD is very pleased that Air Atlanta Europe have decided to set up their new AOC in Malta. The CAD is confident that over the coming months both sides will engage with each other to provide a comprehensive review of the application so as to issue the required certification."
Mr Baldvin M. Hermannsson, CEO of Air Atlanta, said: "The foundation of Air Atlanta Europe in Malta is an important step for us to strengthen both current and future operations in an ever-increasingly competitive ACMI market."