More Maritime-related exams to be held at Transport Malta
Press Release 22 MAY 2020:
More Maritime-related exams to be held at Transport Malta
The exams for the certificate of competency for ship crews will now be held from Transport Malta's offices. The Authority will administer these exams throughout.
For the past years, the exams were held at MCAST and the students had to apply there, to then pick up their licence from Transport Malta. Thus the public will now be served from one place.
Deck, Boatman, Boat-master, Master and Mate exams will now be held at Transport Malta, as will the engineering-related exams, including engineer and engine driver exams. The examination sessions will be held in Transport Malta's offices in Ħal Lija. There will be no change in the examiners, the fees or the exam itself.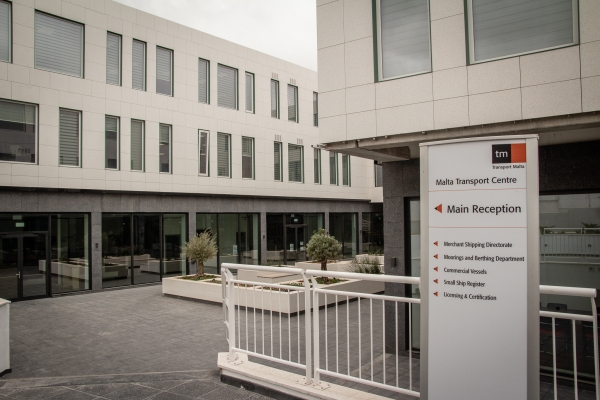 This development is taking place following Transport Malta successfully taking over the Nautical Licence exams. The training centres or individuals should apply for the exam with the Ports Commercial Department of Transport Malta in Ħal Lija. This department already issued the licences, however it has now the added responsibility for the administrative coordination like exam scheduling among others.
This is another Transport Malta initiative to reduce the administrational burden from the public. For further information, prospective candidates can contact the Ports Commercial Department on certificationpyd.tm@transport.gov.mt or call on one of the following numbers: 2555 5000 / 2122 2203